Aimondo, Artificial Intelligence for Online Pricing on the Internet World Expo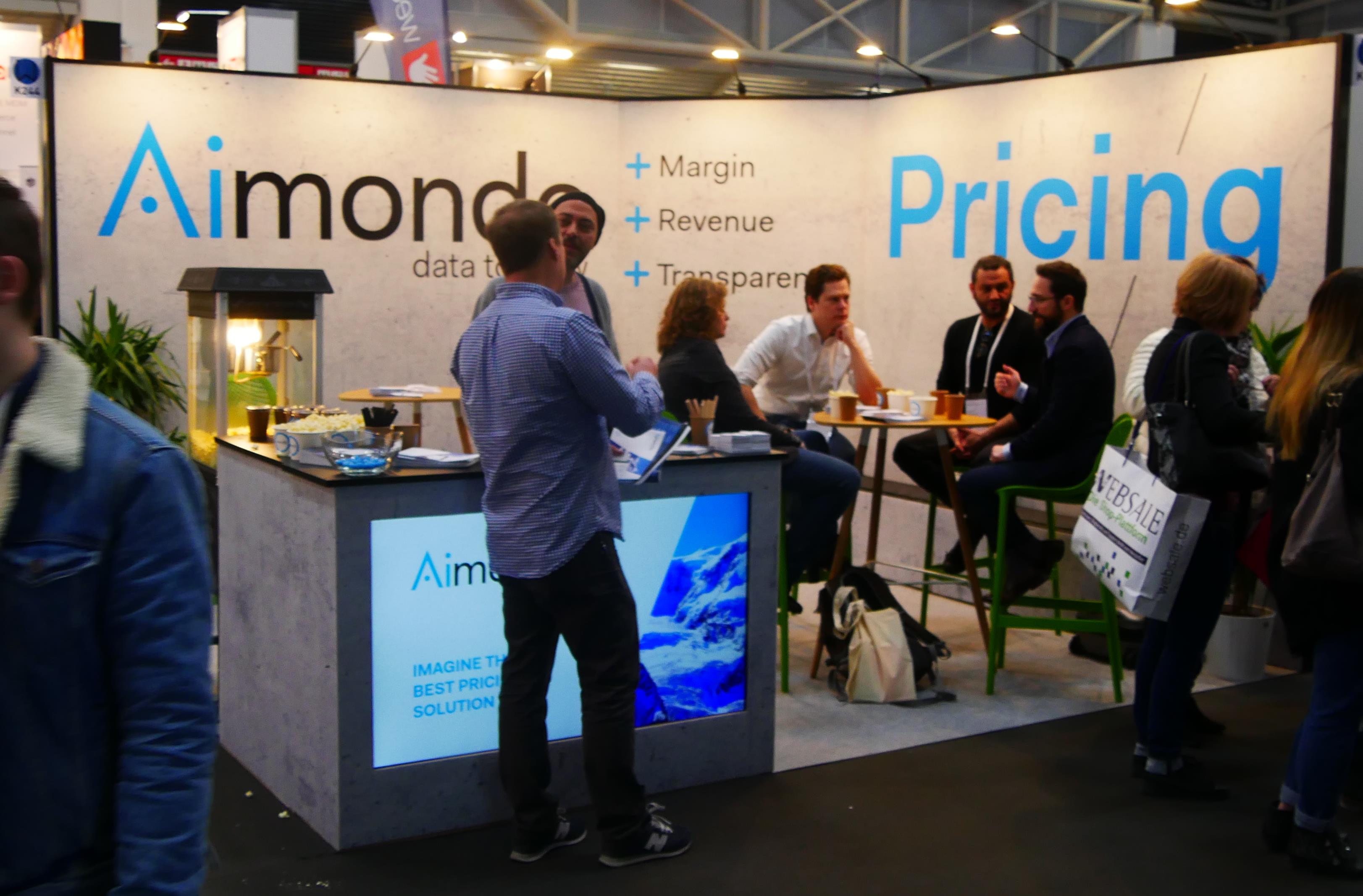 Munich, March 2019 – This year's Internet World Expo was all about online trading. Around 19,000 visitors had the opportunity to meet creators of the pricing AI in person at Aimondo´s. The trend towards online business continues unabated. However the battle for customers is becoming tougher. Experienced retailers know that once markets are distributed, they are only redistributed at great expense.
The visitors were predominantly representatives of large and established online retailers as well as retailers who are only now entering the electronic distance selling market. Surprisingly: new founders of pure web shops were less likely to be interested in advanced systems. For the team of the German Aimondo GmbH it was important to personally meet the users of the intelligent AI pricing algorithms who became customers at one of the previous Munich trade fairs. Aimondo Manager Rahim Gezer stated: "Especially the research quality with the extremely high hit rate is important for our customers". There the Aimondo system scores with human behavior emulation. Because it finds nearly 100% of all offers. And it does so with a high degree of certainty – also thanks to the iterative approach, which finds items even without a clear marking like an EAN by means of a step-by-step approach to the exact or final identification.
It was interesting at this fair to follow the presentations of the speakers. They agreed that the increasing pressure on the online markets due to Amazon's almost overwhelming assertiveness is only possible with the help of a technology that is based on state-of-the-art methods such as artificial intelligence with machine learning algorithms, cloud-based maximum capacity and SaaS efficiency.
The latest market successes are also reflected in the company's own valuation of Aimondo shares and Aimondo participation certificates.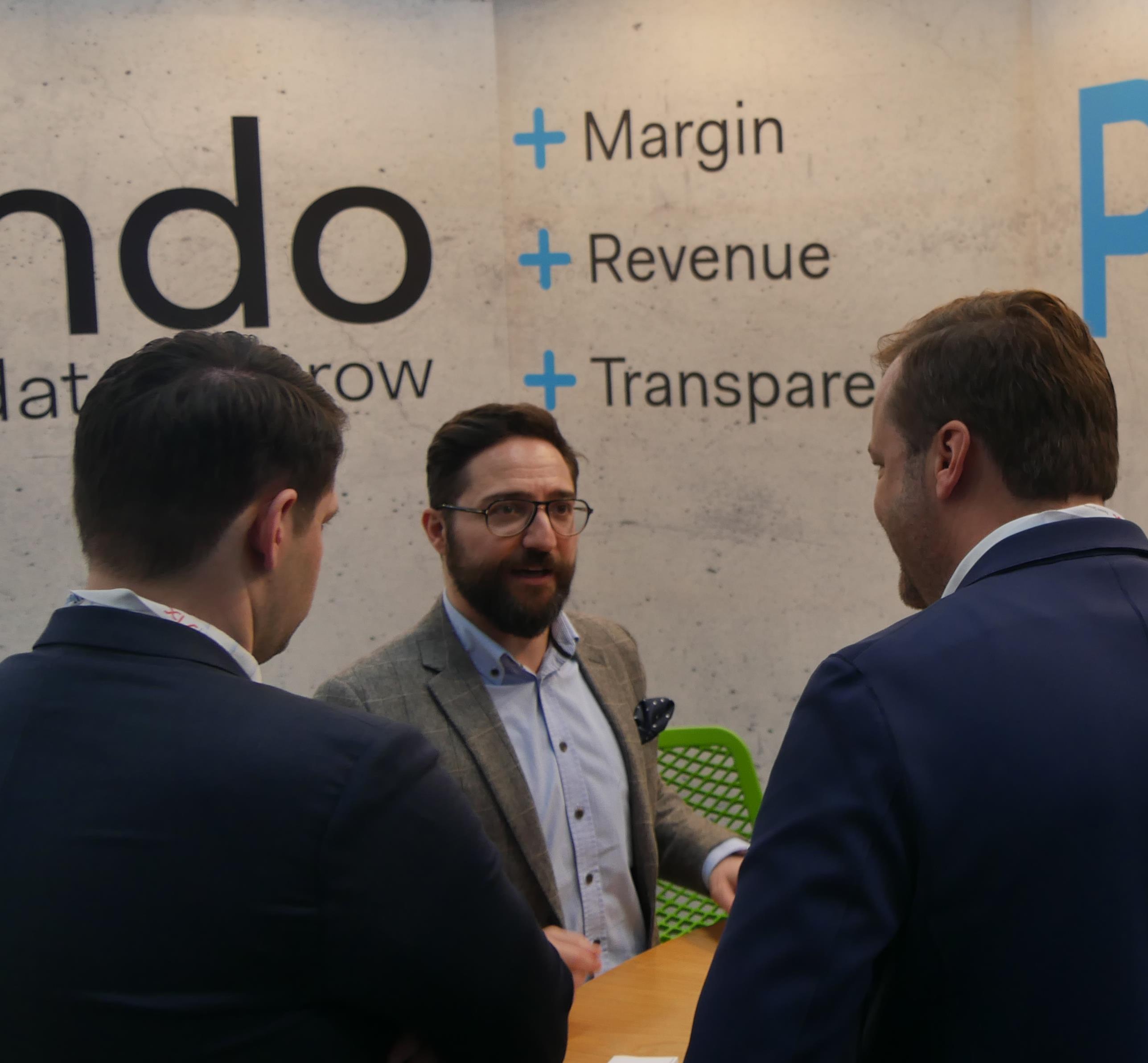 Back to News