Aimondo AG in Schwende, Switzerland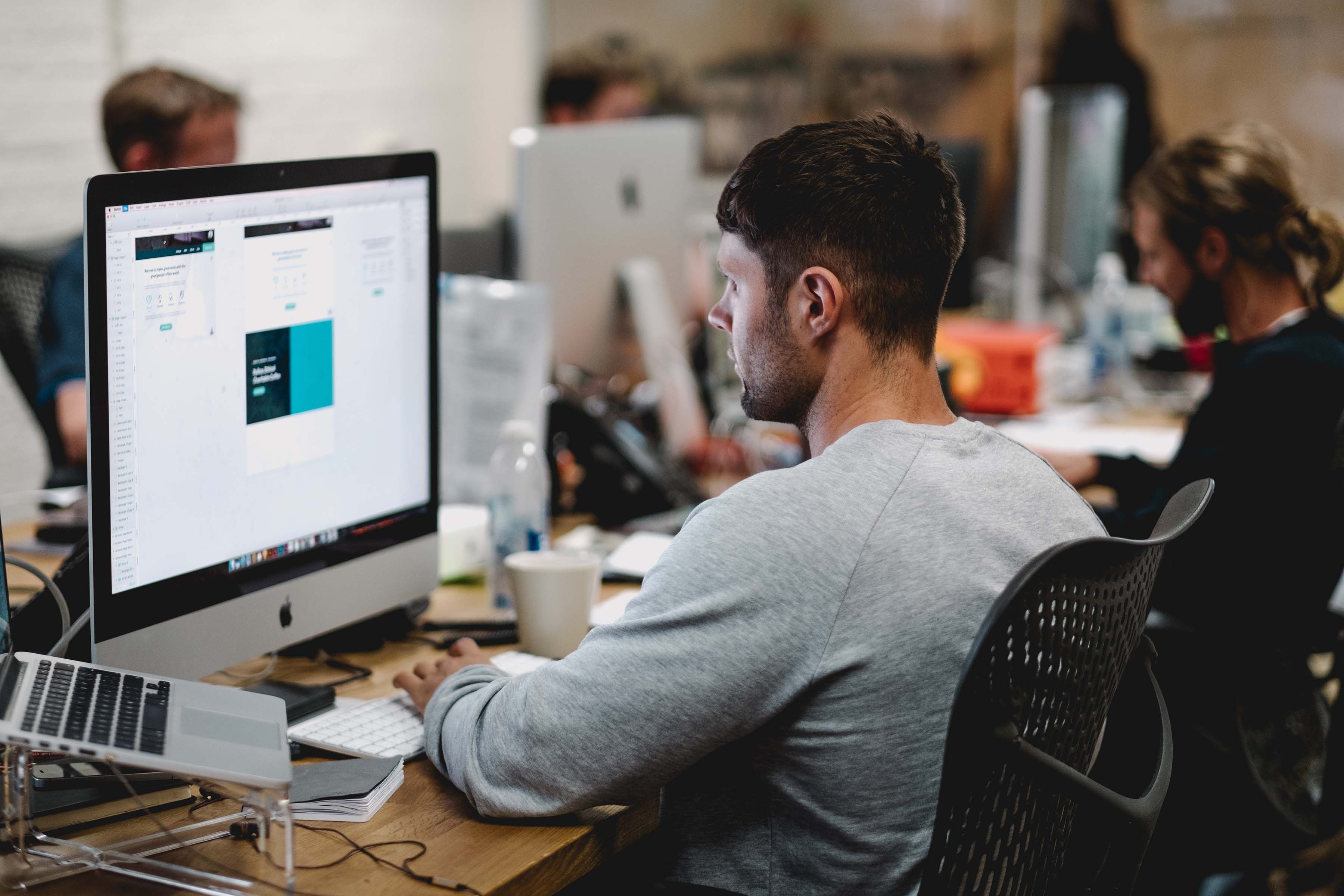 Schwende (Switzerland AI), March 2018. As initially 100% corporate participation of a Cypriot group Aimondo AG was founded. It has been registered with the legally prescribed share capital as a cash foundation with 2,000,000 shares of 5 centimes each. The Chairman of the Board of Directors is René Friedrich Grübel from Untereggen.
The purpose of the new joint stock company is to build a global network of markets and companies that use artificial intelligence to help e-commerce companies build profitability and market position. TTIP has already secured some rights to the German Aimondo G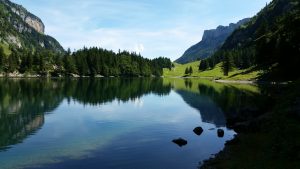 mbH informally, which, as a licensee of AI elements, maintained a close connection to Nicosia anyway.
Heinrich Müller, Managing Director in Düsseldorf  of Aimondo GmbH, will be appointed to the Board of Directors of Aimondo AG and will work closely with René Friedrich Grübel, Chairman of the Board of Directors, acting as Managing Chief Executive Officer in day-to-day business.
The company is already planning to make public enterprise value disclosures in the future and later to enter a regulated market. The business model of Artificial Intelligence in eCommerce for optimal pricing (Dynamic Pricing or Re-Pricing) already makes the planned orders of magnitude appear very cautious from today's point of view.
The "working result" of the Aimondo technology is the optimal placement to achieve the goals of sales, return and customer acquisition. With the increasing online trade, this area is gaining in importance, which means that the niche market is now worth billions. "Heinrich Müller, managing CEO of Aimondo AG, is convinced of this: "In the next stage, the data abundance that arises in the process will lead to predictive statements and robot-generated content."
Back to News