Capital Increase Planned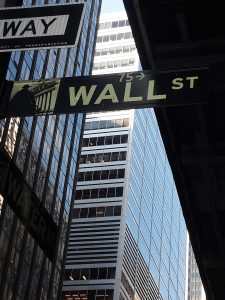 Zurich, June 2018 – Aimondo AG plans to carry out a capital increase. A qualified acquisition in kind is to be carried out as a quasi-merger to pay for the share capital increase. This will primarily strengthen Aimondo by combining intellectual property, further development and expansion as well as operational aspects under one roof.
The Board of Directors has not yet disclosed the size of the capital increase. The majority shareholder of Aimondo AG, TTIP Ltd. based in Nicosia, will probably contribute the shares from its own portfolio. The extent to which licensing rights from the areas of basic research in artificial intelligence (AI) will be brought in is currently still being negotiated.
TTIP Ltd. has created and acquired rights in the past which focus on the areas of AI and Machine Learning. The German company Aimondo created essential elements for practical use, in particular the database and the user interface (dashboard), thereby promoting professional marketability.
Back to News