Dynamic Pricing: Precise Research is the Key
Zurich, April 2019: Information is the basis of every economic decision. Due to the high level of transparency in the online market, the price is and remains the undisputed number one purchase decision criterion. Therefore: Optimizing sales and margins is only possible with accurate and, above all, complete information about all comparative offers on the Internet.
If the eCommerce retailer knows the competition, it is up to him to optimally balance the sales volume and prices achieved. If information is missing because, for example, competitors do not publish GTIN or EAN labels or a new provider appears, the company's own pricing is questionable. Or if you only know the price of others without knowing the connection with delivery time, reputation or additional conditions, you either give away margin or lose market share. It is almost impossible to get the right pricing for online offers by chance without complete information.
The outstanding strength of Aimondo is the deep and complete exploration of marketplaces, price comparisons and directly competing webshops. Aimondo has research tools that use Artificial Intelligence to find almost all offers for comparison. They search the web to the maximum depth possible, collect the right information in a targeted manner and prepare the information from the gigantic flood of data that enables economically correct decisions to be made.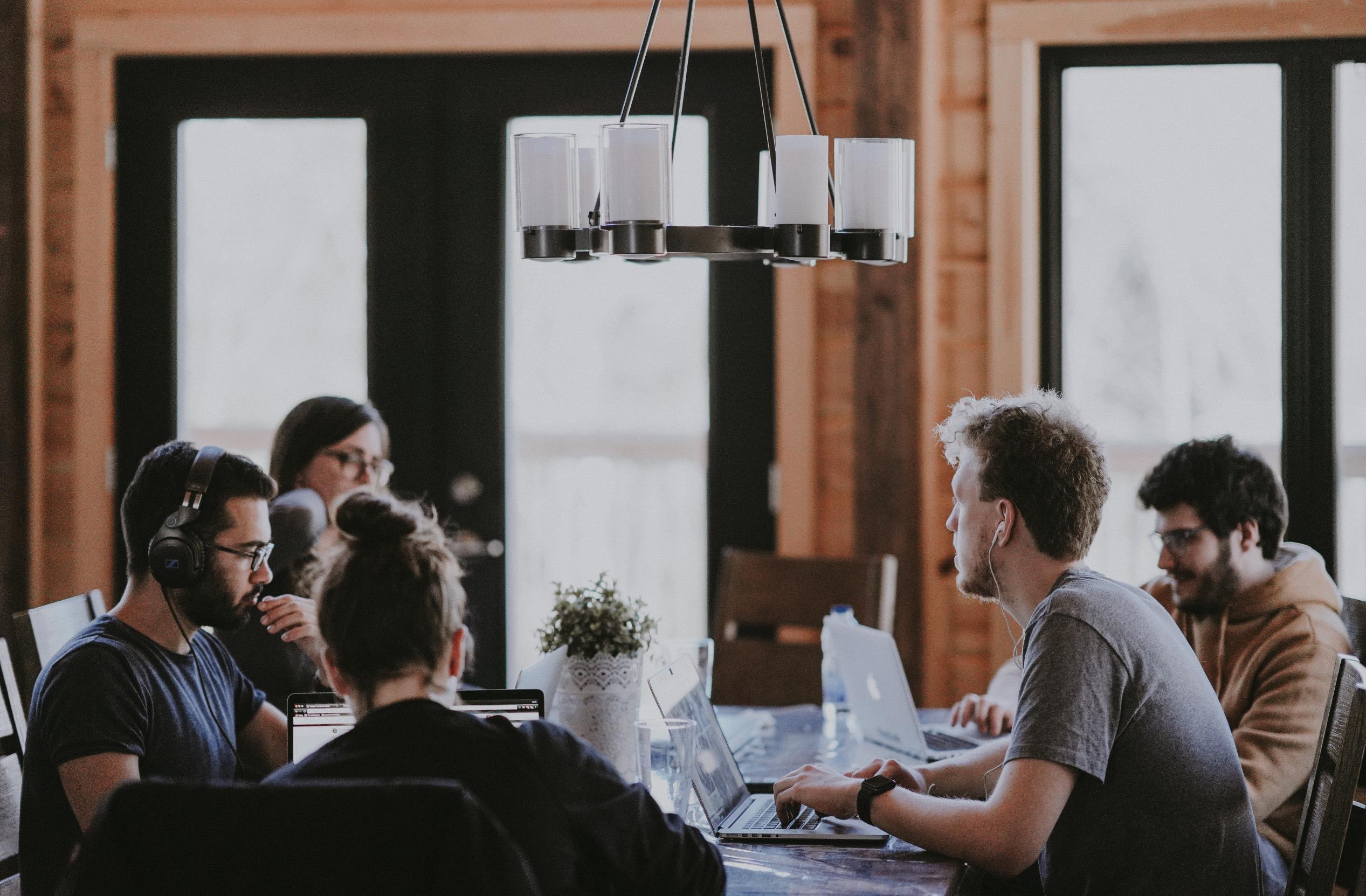 Only after this stage do algorithms help to implement the online provider's own strategy via the right pricing (dynamic re-pricing). In this phase, margins are optimized, volumes are controlled and special influences such as changes in product ranges, sales or unique selling points are taken into account. There is a risk of falling into a price spiral. In order to consistently avoid this, other factors must also be taken into account when setting the price. The necessary intelligence for fully automated processes is provided by the Aimondo Pricing Systems – powerful databases, the almost unlimited performance capacity of the cloud and sophisticated machine learning algorithms form the basis for the service.
So that these services can be called up in practically unlimited quantities and at the same time in an uncomplicated manner, the research and calculation results condensed to the essentials can be called up as SaaS services. Either they can then be processed by eCommerce providers themselves or seamlessly integrated into their shop systems such as Magento, Shopware, Oxid, Hybris, Plentymarkets and others via so-called plug-ins. The fully automated re-pricing thus realized replaces conventional methods and systems with the completely new approach of transforming artificial intelligence in the procurement of big data into smart data business intelligence.
The new system release from April 2019 makes it possible and contributes to its further dissemination – which ultimately acts as a value indicator for the parent company of Düsseldorf-based Aimondo GmbH, Aimondo AG in Schwende (CH).
Back to News