Online Prices: With Aimondo to a Fully Automated Shop
Duesseldorf, April 2019. German online retailing grew by 9.2% in 2018, with growth to date being driven disproportionately by the top-selling retailers. The top 10 dominate the market with a share of over 40%. This is due in particular to the fact that the industry leaders are able to use the strongest software and thus successfully bundle the attention of customers.
Competitive pressure is increasing and the right prices are the most important buying argument for experienced buyers. A supplier can only achieve this if the organization is lean, the processes efficient and the logistics harmonious. To achieve this, they need to know at all times how the competition offers and resists. This mix of information and organisation, plus a reliable shop framework, leads to success.
Most medium-sized suppliers have recognized this and work hard on their daily success. A largely unsolved task, however, is to know as many competitor offers as possible on a daily basis. It is important to know several providers for hundreds or even thousands of articles both in their online shops and from platforms such as Amazon, Google, ebay or from price search engines.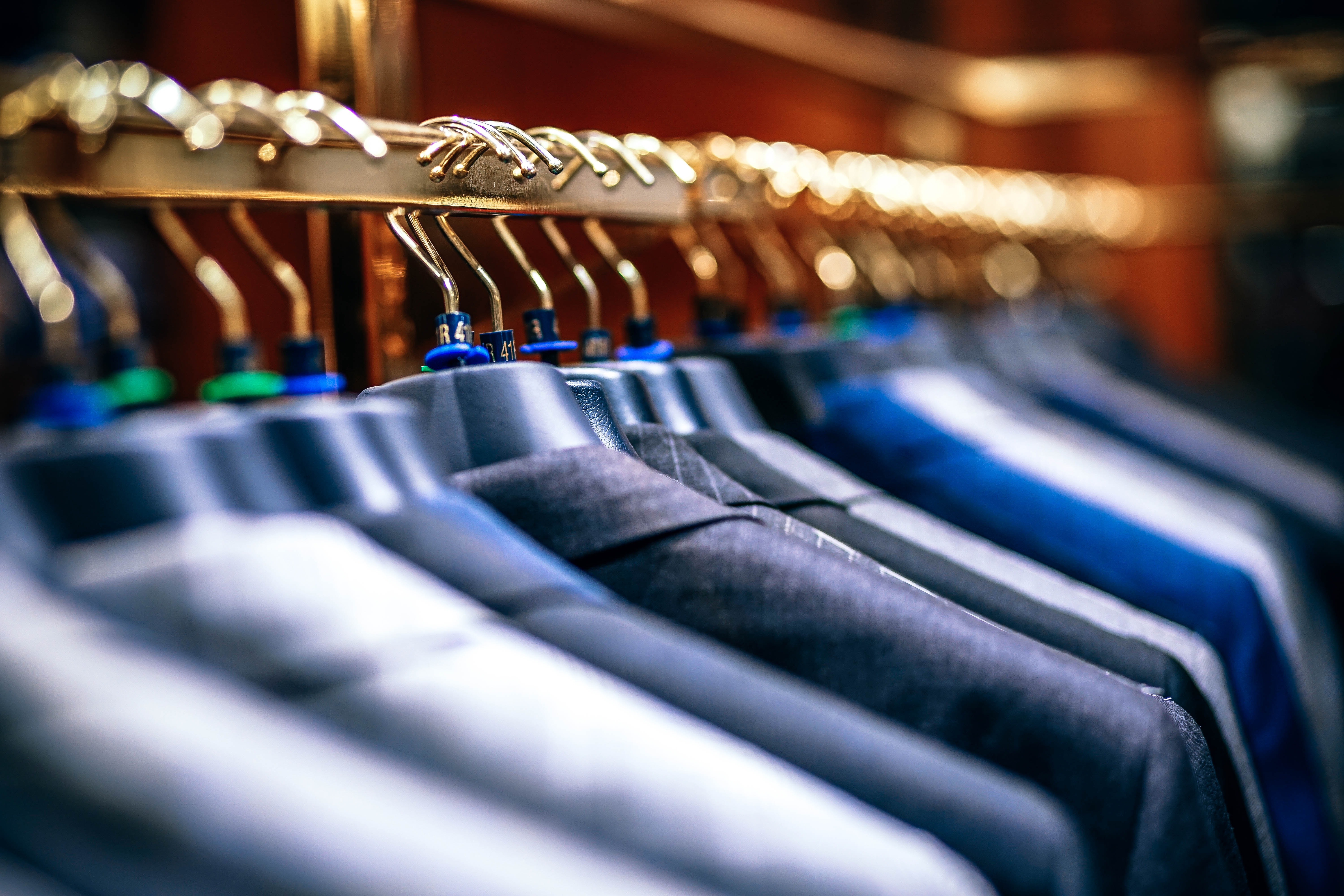 An almost unsolvable task. With Artificial Intelligence, Aimondo has created a system that examines arbitrarily large assortments on fingertip command and delivers simple summaries. From this, individual prices are generated according to individual strategy specifications with knowledge of almost 100% of all competitor offers. If you have good prerequisites as a supplier, the right price will ensure that the desired quantities are sold at the best price.
To ensure that this is done on a daily basis without any significant effort, the team around Managing Director Heinrich Müller created a software bridge that links research results and precisely calculated prices directly into the most important webshop systems. Programmed success without time-consuming work.
Ten systems dominate the market in German-speaking countries. Divided according to countries these are:
Top 10 Platforms in Germany
Shopsoftware
Webshops (Total: 187,799)
%
Zen Cart
16.666
8,87
Magento
12.973
6,9
Gambio
12.331
6,56
ePages
10.592
5,64
Shopware
10.490
5,59
osCommerce
8.996
4,79
OpenCart
7.331
3,9
JTL-Shop
7.057
3,76
WooCommerce Checkout
6.570
3,50
Shopify
5.830
3,1
Source: Aimondo Research / Builtwith © 2019
Top 3 Platforms
in Switzerland
Shopsoftware
Webshops (Total: 27,227)
%
PrestaShop
2.912
10,70
Magento
1.842
67,70
WooCommerce Checkout
1.760
6,46
Source: Aimondo Research / Builtwith © 2019
Top 3 Platforms in Austria
Shopsoftware
Webshops (Total: 13,742)
%
osCommerce
1.311
9,54
Magento
1.282
9,33
Zen Cart
1.092
7,95
Source: Aimondo Research / Builtwith © 2019
For comparison: worldwide it looks like this:
Top 10 Platforms globally
Shopsoftware
Webshops (Total: 9,830,953)
%
Shopify
882.027
8,99
WooCommerce Checkout
467.670
4,76
OpenCart
389.400
3,96
Squarespace Commerce
333.637
3,39
PrestaShop
253.353
2,58
Magento
245.441
2,5
Zen Cart
223.645
2,27
Wix Stores
179.376
1,82
Weebly eCommerce
144.158
1,47
Ecwid
124.905
1,27
Source: Aimondo Research / Builtwith © 2019
In German-speaking countries alone, this is just under a quarter of a million online providers and almost 10 million worldwide.
From now on, all these shops can process Aimondo data fully integrated at the push of a button. Assortment information are delivered to Aimondo, from Aimondo the correct prices are being send back, received and published automatiaclly as one seamless workflow. Every day or even several times a day. This often costs less than 0.003 € per item. A low price, if one can control the sales effectively with it. With Artificial Intelligence and a good pinch of mathematics in the form of sophisticated price algorithms. Even to the industry leader one is on eye level, competitive and can steer exactly the success obtaining the best possible margin.
Once the software bridge has been completed, the shops are working at full speed on the driveways for this data highway. From now on, plug-ins are created for the individual systems on a monthly basis.
Aimondo has been the technological market leader in re-pricing for about two years now and with this decisive step has reached a milestone towards worldwide marketing and application internationalization. It is expected that the German GmbH in Düsseldorf will experience an operative growth spurt. The parent company, Aimondo AG in Switzerland, is convinced: "The wait has been worthwhile, over 5,000 man/hours of development in the functional software bridge now pays off because we can seamlessly integrate almost all performance features into the best shop systems in the world with little effort via plug-ins." Explains René Grübel, Chairman of the Board of Directors of Aimondo AG.
The fact that the shop system manufacturers will cooperate in this can be assumed – Aimondo integrates the plug-ins free of charge and assumes the functional warranty. In this way, the shop operators, the manufacturers of the web shops and Aimondo gain considerable in value. Aimondo founders, team members and "Family&Friends shareholders are as convinced as they are enthusiastic about the prospects.
Back to News