Target date for Aimondo stock exchange listing – Q4 2023
The annual financial statements of the Aimondo AG have now been submitted to an independent auditing firm for further certification. The balance sheets are in line with future requirements and international standards. If there is no need for further clarification, a short-term certification by the auditing firm can be assumed.
This will be followed by coordination of the listing schedule with the stock exchange partners, the listing is currently targeted for Q4 2023.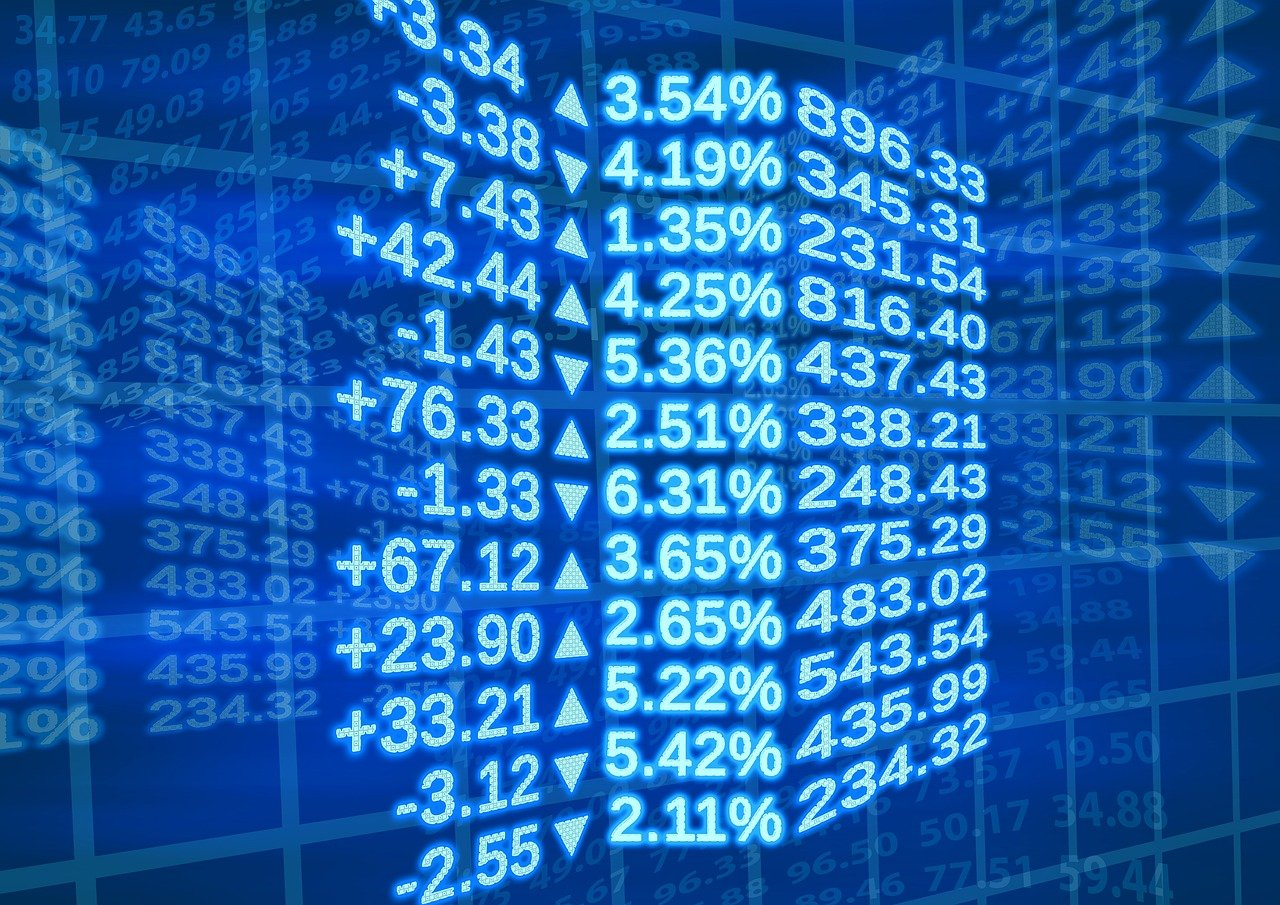 AI-flex platform – a convincing step towards redefining "pricing" in eCommerce
The successive sales presentation of the new AI-flex platform has met with very positive customer feedback and further demonstrates the platform's technological lead. An article on a more detailed technology description along with initial customer feedback on the different features is in preparation.  In essence, the new platform represents a convincing step towards redefining "pricing" in the eCommerce area.
Back to News